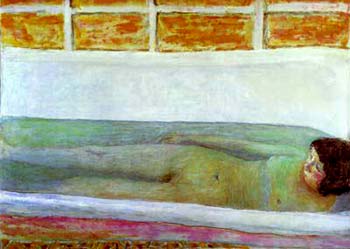 phoebe lent me her italo calvino book, "six memos for the next millenium." its great. some lines that are useful for writing, painting, drawing, and photo-ing:
"One must be light like a bird, not like a feather" -Valery
"...words as the perpetual pursuit of things, as a perpetual adjustment to their infinite variety...of literature as an existential function, the search of lightness as a reaction to the weight of living." (Calvino)
The empty bucket versus the full bucket in Kafka's "The Knight of the Bucket"